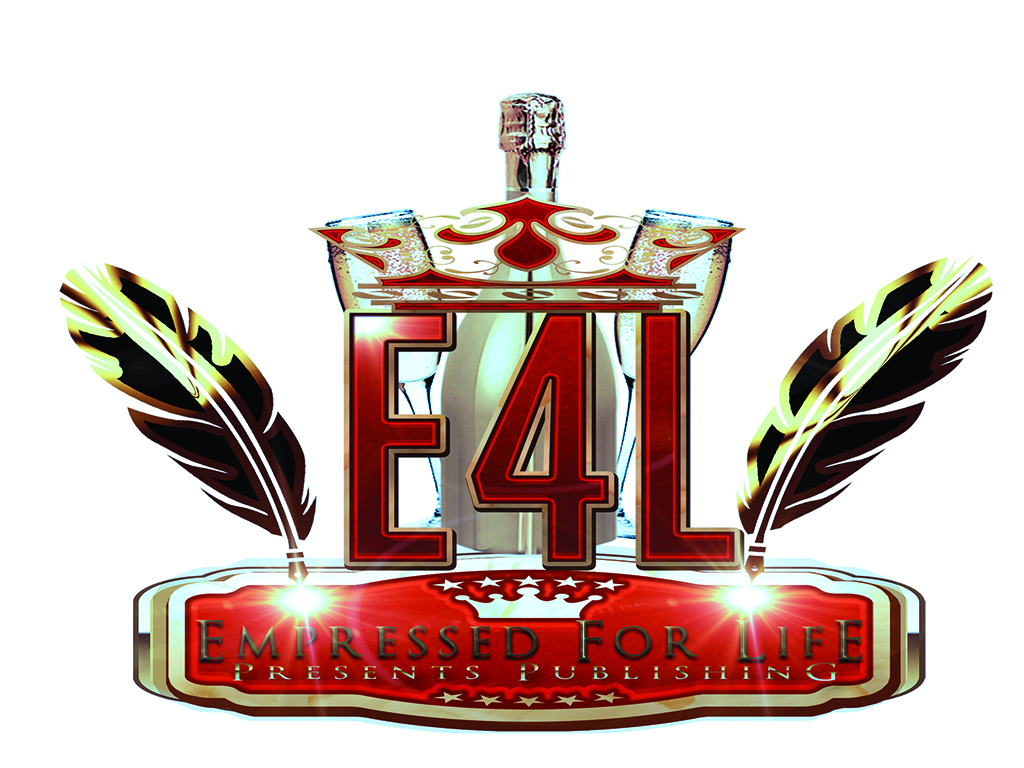 Empress Simone was born and raised in the Bronx of New York City, where she was educated in the Catholic School system. She attended Ashford University, where she earned her bachelor's degree with honors in Journalism and Mass Communications with a minor in Sociology, graduating with a cumulative GPA of 3.53. Her goals are to become a powerhouse in the Independent Journalism field. She has taken one step to accomplish this: attending and graduating from  Full Sail University for its New Media Journalism master's degree program in May 2021.
Empress Simone has published 38 Urban Fiction and all sub-categories, ghostwritten for other authors, and has participated in numerous Anthologies. 
Empress has made the Amazon best sellers list various times and placed twice on UBAWA's Top 100 African-American Authors for 2017 and 2018. 
Empress Simone is a former member of the New York Association for Black Journalists, whose mantra is "Power in the Pen." She has promised to dedicate her career as one who will use her words for the benefit of the community she holds dearly, 'The black and Urban Community." You may find her magazine 'Strictly for My People: An Urban Literary Magazine – The Rebirth Collection' on magcloud.com established in 2016. Plus, her new oracle and tarot card line named 'Enchanted Empress Magical World of Oracles and Tarot' can be found on Ebay.com.
Finally, Empress turned her hobby into a new career and is now a "professional genealogist," instead of a hobbyist, focusing on African American Family Research.